Main Content
Mission
Users Helping Users!
Since 1987, it has been the mission of UnitiEast to provide Fiserv Premier Banks a forum to share information, ideas and best of all create relationships that are essential in supporting your Bank. The group is independent from any company and inspires effective use of various technology solutions to support your operational needs.
About Us
The group was founded in 1986 by several financial institutions that had three things in common – Unisys hardware, Information Technology, Inc. software (now Fiserv Premier) and the need and/or desires to make contact with other similar institutions in order to share ideas and information. Over the years we have expanded to banks running Fiserv Premier whether out-sourced or running in-house on IBM or Unisys.
The annual conference, started in 1987, provides 2½ days of sessions for users to gain insight on software and modules they presently use, are considering and introducing others which perhaps they were unaware of. Experienced users and/or partners present this optional software and modules in detail.
Since 1989, we've provided a two day pre-conference training opportunity which gives users a cost effective option to obtain training needed to properly serve their users in our ever-changing environment.
Members come from all over the Eastern seaboard, ranging in asset size from $10 million to over $6 billion, though asset size is irrelevant to membership.
The executive committee is exclusively made up of users from member banks and their interests are solely for the purposes identified here.
Why Should You Join Us?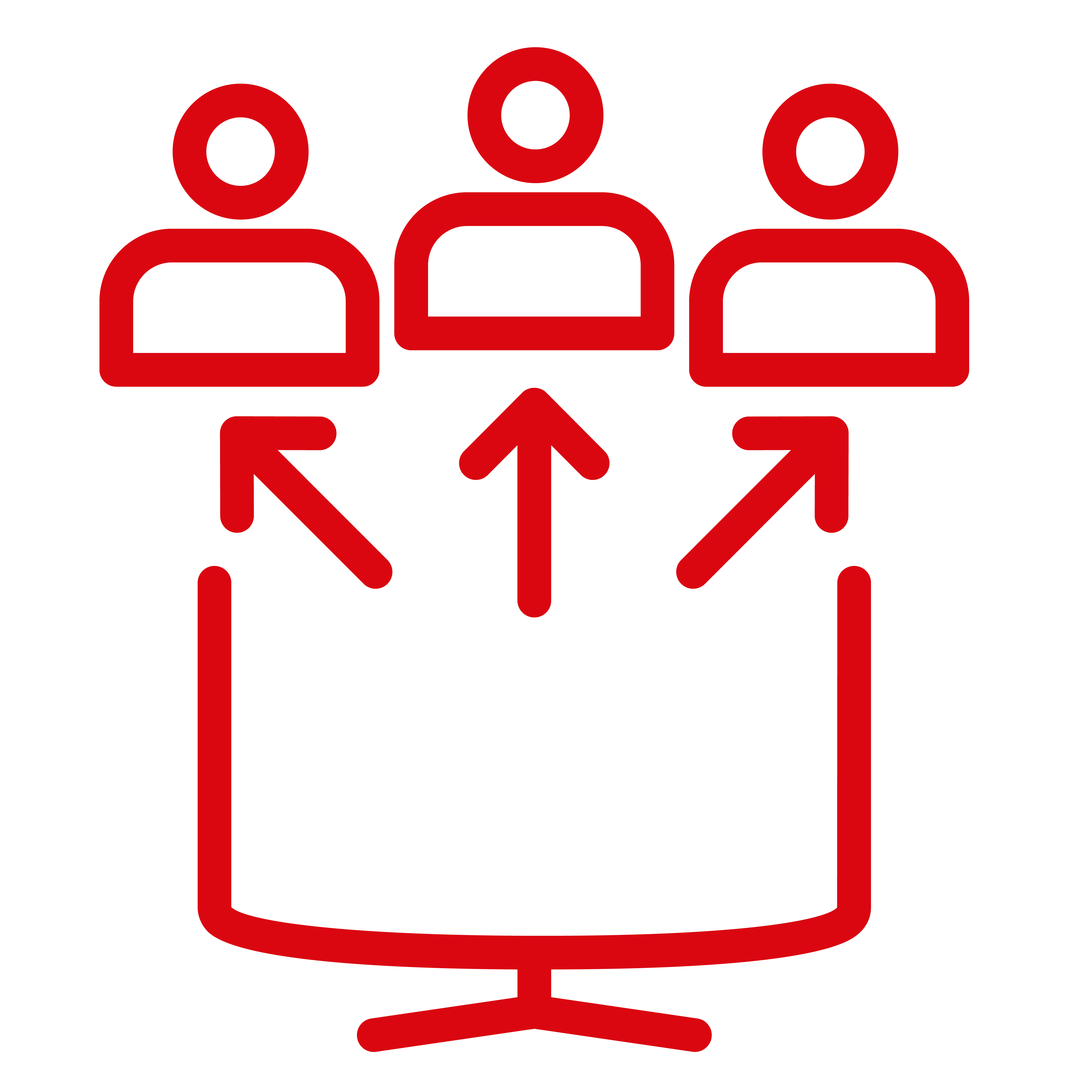 Users help users by sharing information and networking.
Gain Access to FISERV experts.
Gain access to relevant, quality education and development.
Partners
In addition to the partnership with Fiserv Premier, Peak Consulting, and PrintMail Solutions, we also invite numerous 3rd party partners of software, hardware and other products that may compete with and/or add value to the software and/or hardware deemed useful to a Fiserv Premier bank. This enables all of us to stay on the leading edge of technology and be exposed to the very newest in products and services.
---
Thinking About A Sponsorship Opportunity?
Sponsorship fees vary depending on the event sponsored.
Questions? Contact Tabitha Gerry
---
Who/How do I contact someone with questions?

Any of the committee members are happy to assist with questions. The best method of communication would be to use the Contact link on the Home page. Once a question or comment is submitted, a committee member will contact you.
How can I become more involved with UnitiEast?

By reaching out to a UnitiEast committee member guidance can be provided on how members can volunteer their time to assist. There are a number of opportunities for involvement, most importantly by conducting a break out session and being willing to share your knowledge with other members.
What is UnitiEast?

UnitiEast is a user group for financial institutions running FISERV Premier. The purpose of the group is to share information, ideas, "best practices" and allow members the opportunity to network with other users to become a true environment of collaboration.
What geographic region does UnitiEast cover?

Members join and find benefit from all over from East of the Mississippi River. The week long annual conference location moves to new locations each year to share the travel burden between veteran and new users.
What is the benefit to join UnitiEast?

Membership with UnitiEast provides key benefits to engaged members. It provides an environment of innovation and collaboration through knowledge sharing and networking, it allows member access to key FISERV experts while providing quality and relevant education. Additionally, a forum has been created to allow knowledge sharing and collaboration beyond the annual conference.
How do I pay for my membership and for items related to the annual conference?

If you attended the conference last year or registered for the conference this year, you are a UnitiEast member.

To register for the upcoming conference or add items to your current registration please click the Member Conference Registration button. This will bring you to the UnitiEast Enventbrite registration page.
Where do I find detailed information on the conference?

Conference information related to hotel and scheduling can be found on the home page. If you are looking for information beyond what is listed, please use the Contact Us form.
What information is in the forum?

The forum allows for key discussions related to all areas of banking with a particular emphasis on gaining the most from the FISERV Premier and related software. Topics include: BPM, Deposits, CIS, Lending, Compliance as well as a host of other topics with new, relevant topics becoming available all the time. This new feature allows members to collaborate without e-mail chains within an approved UnitiEast medium.
Why can't I access the forum?

The forum is only open to those that have a current UnitiEast membership. For assistance, please use the Contact form to communicate with a committeemember.
How do I join UnitiEast?

Joining UnitiEast is easier than ever, if you attended the conference last year or registered for the conference this year, you are a UnitiEast member. To register for the upcoming conference please click the Member Conference Registration button. This will bring you to the UnitiEast Eventbrite registration page.
What will the conference cover?

Monday and Tuesday training is provided by one of our partners Peak Consulting. The Wednesday and Thursday breakout sessions are a mix of round table discussions lead by UnitiEast members and demonstrations or training provided by one of our Partners. The conference topics and training may change slightly up to the conference date. To see information related to the conference events, visit the Member Resources area after logging in. The final copy of the training agenda and breakout session agenda will be available at least one week prior to the conference.
The conference location isn't near me. Are travel expenses covered?

Those attending the conference are responsible for all travel expenses related however the location of UnitiEast moves every year to lessen the annual travel burden for the members.
I registered for the conference, when do I receive my login?

You will receive your login information within 30 days of registering for the conference.
I am a partner that would like to have a booth at UnitiEast. What should I do?

We appreciate the partnership available to UnitiEast members. Use the Partner registration button on the Home page to begin the process and to pay online through Credit Card. Prior to registration please acquire partner code from our partner liaison, Tabitha Gerry.